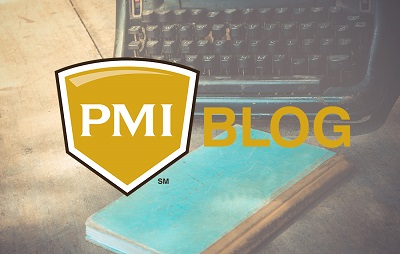 As everyone in the greater Las Vegas area anxiously awaits Governor Sisolak to turn the lights back on the Vegas strip and reopen the doors to the world, the local businesses struggle to stay afloat. One of the hardest hit industries are our local restaurants. Whether you're in Summerlin, Henderson, Southwest, North Las Vegas, or on the Eastside of town, there are hardworking business owners keeping us locals fed.
So with PMI Clark County located in the heart of Las Vegas, we continue to make our property management rounds and get the opportunity to share the love and visit our favorite local restaurants for a little curb-side pick-up and/or delivery.
There are so many great options, but here are the top-10 around town …so if you get the chance, go place an order and support your local business owners:
Born And Raised – located in Southwest, as well as Henderson
Lei Thai – located Downtown
Triple George Grill – located Downtown
8Kitchen – located in Henderson
Hardway 8 – located in Henderson
The Cracked Egg – has 5 scattered across Southwest, Summerlin and North Las Vegas
Amazing Thai – located in North Las Vegas
Public School 702 – located in Summerlin
Gangnam Asian BBQ – located on the Eastside
The Blind Pig – keeping all those locals who live right on or by the strip fed
And I can't end without saying a BIG THANK YOU to all the front-line service men and women keeping Vegas going. So to all the doctors, nurses, grocery store workers, delivery drivers, and all those essential businesses working hard despite being in harm's way – thank you!
Staying Vegas Strong!!