About Us
Meet the Team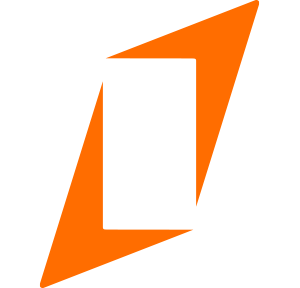 PMI Clark County is a locally owned and operated franchise of Property Management Inc. While our office is located in the heart of Las Vegas, we specialize in residential property management services across all of Clark County.
Phillip Cadolino, CPA, is the owner and operator, and a licensed property manager and realtor. At PMI Clark County, our clients receive the benefit of the local touch and dedication of its local owner, with the backing of its national brand, Property Management Inc., a team of dedicated resources and staff, with expertise of managing thousands of residential properties across the United States. With our full-service team and the latest technology offerings, we provide a complete range of property management and real estate sales services. Let's us be your one-stop-shop for all your real estate needs.
We specialize in marketing your property, Tenant screening, Rent Collections, Property Maintenance, and Financial Reporting. We are dedicated to maximizing your profits and always keeping your best interest at heart 100% of the time.
At PMI Clark County, you will get the peace of mind that your real estate investment is in safe hands. Contact us for more details and information about our services. We look forward to hearing from you!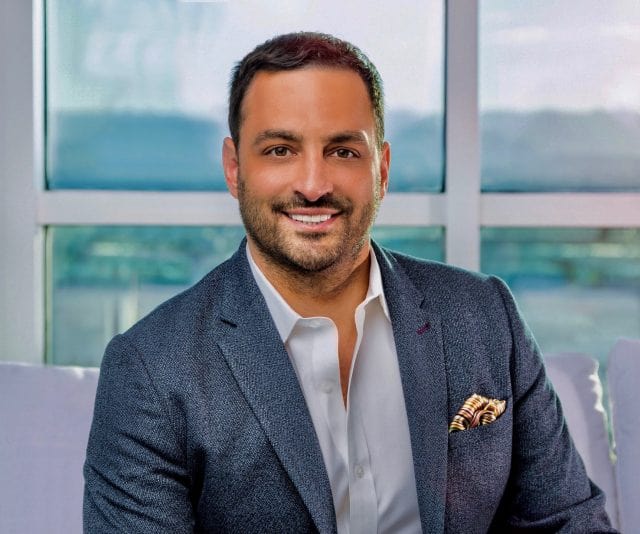 Phillip Cadolino, CPA Real Estate Salesperson and Property Management Professional
Phillip is a highly accomplished professional with 18+ years of experience as a certified public accountant, assisting companies analyze their business and maximize their profits.
At a young age, Philip's father instilled the values of loyalty and client service, growing up admiring and watching is father own and operate multiple pharmacies and later in life a food service business. At PMI Clark County, Phillip brings those same values and carries with him his father's legacy and entrepreneurial spirit.
With his venture into Property Management services, he is passionate about delivering the best services to customers, building relationships and ensuring maximum returns to investors. With his proven track record and successful career, real estate owners can expect excellent services and protection of their investment. Renters can expect prompt, reliable services in handling their concerns and issues. Phillip is a member of the National Association of Residential Property Management (NARPM).